Get insured within 60 seconds!
The Hausratversicherung is a home contents insurance for main tenants and owners.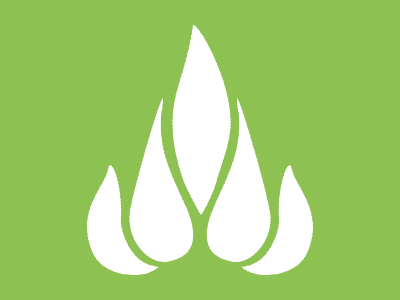 FIRE
Fact: Cooking equipment is the main cause of home fires in Germany.
Example: A fire at home has damaged your furniture, clothes and electrical appliances for a value of 20,000 €. In cases like this one, you are insured by the household insurance (in German: Hausratversicherung).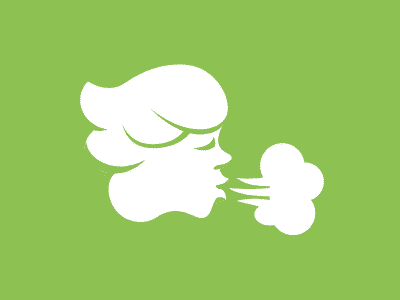 WIND DAMAGES
Fact: Strong winds and rainwater are the most common causes of home damage in Germany.
Example: There was a storm and flying branches from a tree destroyed your living room window. Your home cinema was damaged by rainwater. No worries, your home contents insurance covers this kind of situation!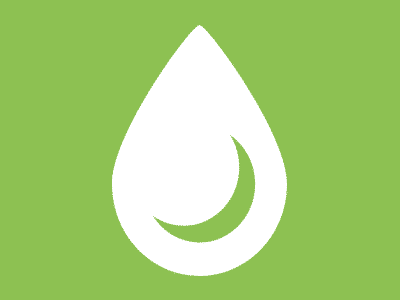 WATER
Fact: Leaking water pipes are one of the most destructive plumbing disasters possible.
Example: Water leaks from the washing machine hose have damaged your kitchen furniture worth 2,000 €. Don't panic! Our insurance partner will take care of this bill!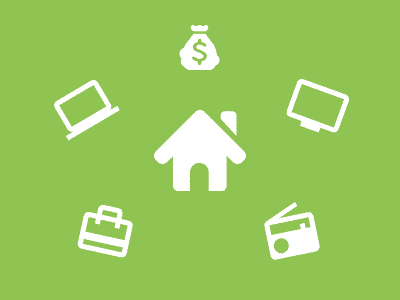 BURGLARY, ROBBERY & VANDALISM
Example (1): Burglars entered your home and stole jewelry, a laptop and an iPhone. The damage amounted to 5,000 €. Luckily, you are insured against a case like this one!
Example (2): Burglars broke into your property, got into your insured bedroom and damaged your door & your furniture looking for your assets. Nothing was stolen, but the damage amounted to 1,000 €. Our insurance partner will also take over this bill!
Get a Household Insurance
Home Contents Insurance policy to cover your household possessions against loss, damage or theft.
Cancel Anytime! 100% Online & in English!
Get 15€ Cashback using this code: FEATHR15
Get a Bike Theft Insurance (Add-on)
Your bicycle is insured against theft, partial theft of bike parts and vandalism, as long as it's been secured with its own lock.
Cancel Anytime! 100% Online & in English!
SIX REASONS WHY YOU NEED HOME CONTENTS INSURANCE IN GERMANY
Your landlord is not responsible for loss or damages to your home assets. You and only you are responsible for your belongings!
Prepared for anything? What if the kitchen sink overflows or a pipe bursts and your furniture gets damaged?
No confusion: Everything is in English. You get total transparency and can cancel anytime!
No Deductible
"No deductible" simply means that your insurance company would start paying claims right away. In other words, your insurance company is going to pay the full bill.
[Limits: 650€/m² – i.e. you have a 100 m² flat, so your maximum coverage will be 65.000 €.]
For example, say your couch gets damaged by water as a result of plumbing leaks so it can't be used or repaired anymore. In this case, the insurance company will pay you the total price of the couch with no deductible.
100% Digital & Transparent Home Contents Insurance
Feather is an expat-friendly digital insurance partner in Germany, offering simple online sign up for a range of insurances. Feather's website, consultations, contracts and claims all are in English, and their team is available for free consultations for anyone needing advice.
So whether you're looking for health insurance or liability insurance, legal or life insurance, visit the Feather website.