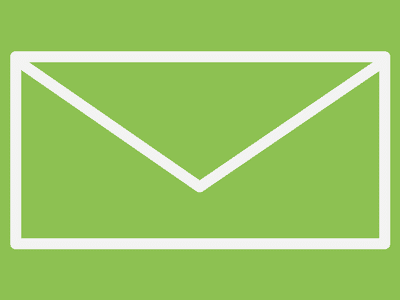 Contact us
Drop us a line. Don't be shy.
More Info
For all queries please fill out our contact form and we will get back to you as soon as possible. The more information you give us the faster we can help you.
Disclaimer
Please be aware that we do not offer any support by phone.
Also, please note that we are unable to assist with specific inquiries about immigration, employment or real-estate.