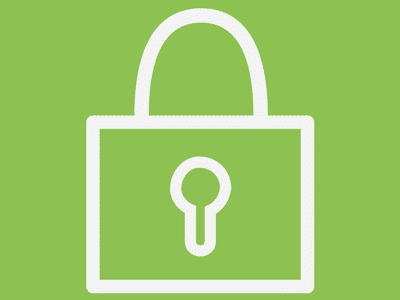 Login
Log in to your account & fill in your Anmeldung form in English.
LOG IN
Already registered?
Log in to access your Anmeldung form. Enter the information in your own language and receive immediately the filled in form automatically translated into German. Then hand it in to your nearest Bürgeramt/ Bürgerbüro to get your address registered and obtain your tax ID.
Items with (*) are required. We do not ask you to disclose any more information than is reasonably necessary to fill in the required form.