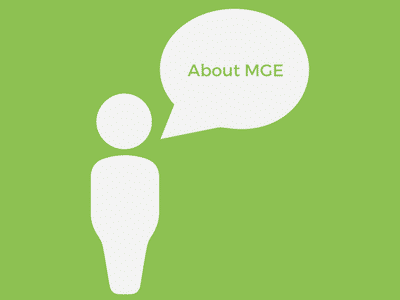 - Our Mission -
Simplifying German Bureaucracy.
At myGermanExpert, our passion for solving paperwork problems drives who we are and what we do. Every day.

Our Story
myGermanExpert started in 2011 when the founders noticed that there were no online solutions for people moving to Germany and in need of paperwork help. After a few months of painstaking product research, design and development, myGermanExpert made its debut online.
From our beginnings in Germany as pioneers in making bureaucratic documents available online in different languages, we've tried to stay true to our core beliefs — Simplifying bureaucracy — and to deliver an exceptional experience for our users.
At myGermanExpert, we work every day because we want to solve the biggest problems people relocating to Germany can face. Everyone is guessing: the struggle with the infinity of forms available and the fact that most local officials only speak German. One of the first challenges you will have to face as a newcomer is your first trip to the citizens office in order to get officially registered in Germany. This is very important! If you do not register, you will not be able to get German health insurance, obtain a residence permit or work and study in Germany.
We have come in close contact with these experiences and have witnessed the difficulties foreigners moving to Germany can face. We have identified a need to supply accessible support to those moving country and saw an opportunity to make the move as smooth and stress free as possible, for foreigners as well as the German authorities.
Our Product
Our online and multilingual service has been fully automated & designed to make the filling in of forms and applying for various German bureaucratic necessities as easy as possible.
On our website, we guide you through all the steps you need to take after you have moved to Germany. From your Anmeldung to your tax ID, from your health insurance to your bank account, or even to your tax return — myGermanExpert is the easiest way to get settled in Germany.
Our Mission
Moving country can be a daunting experience. You find yourself in a new country with new rules and new challenges.
Our mission at myGermanExpert is to simplify German bureaucracy and make your move to Germany as smooth and stress free as possible.
myGermanExpert makes your move to Germany as smooth and stress free as possible.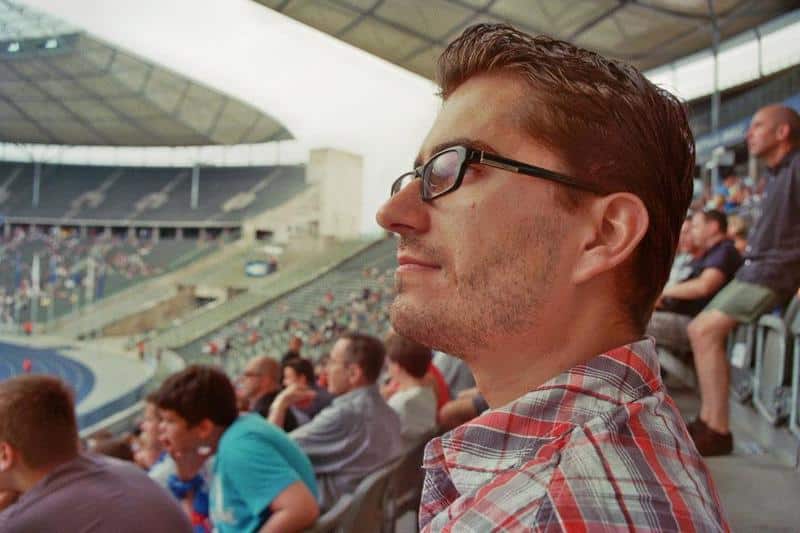 Salvatore Musina
Co-Founder & Managing Director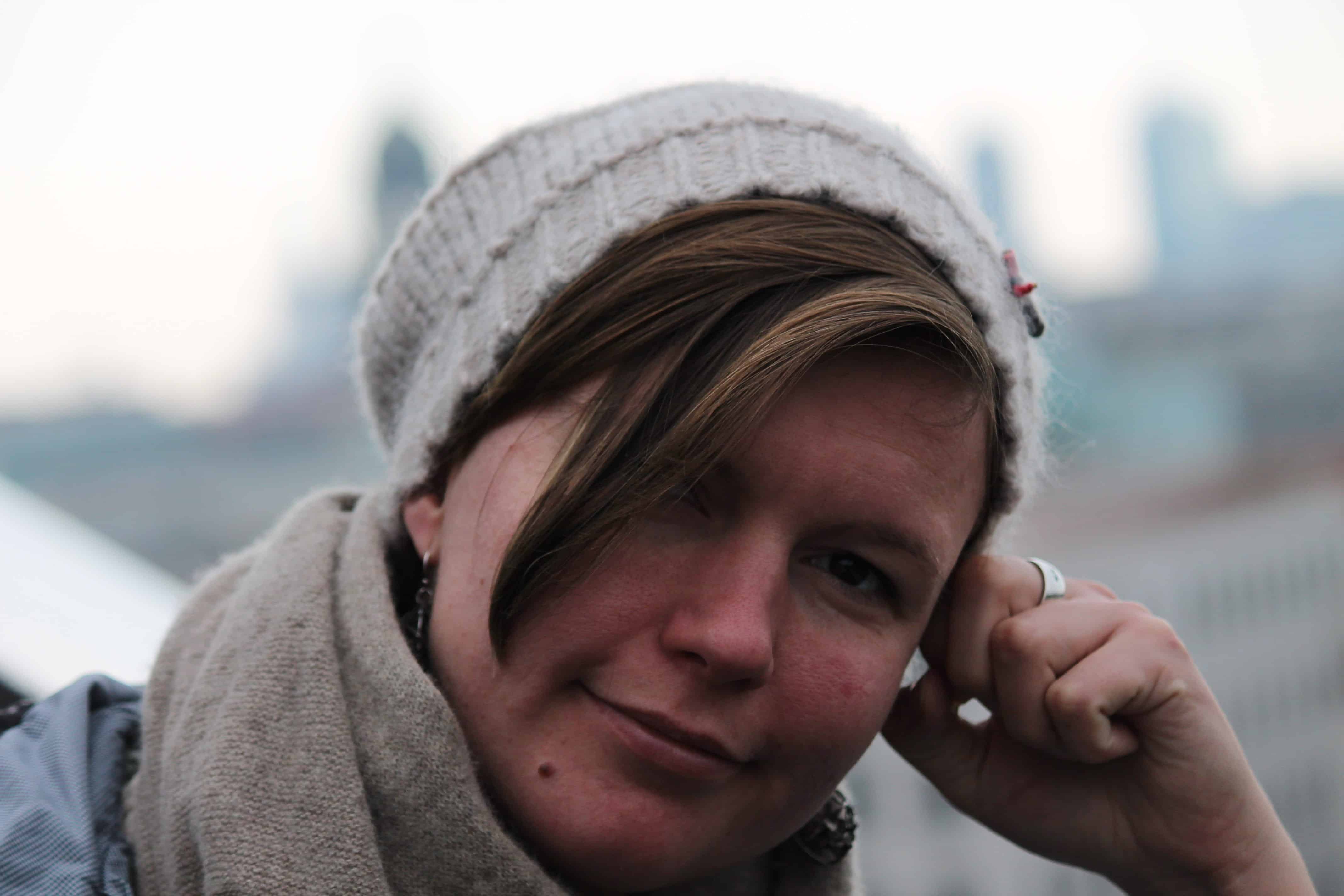 Carolin Schlenther
Co-Founder
Hi! We are Salvatore and Carolin, two individuals with a passion for solving problems — making your relocation process easier makes us happy.

Today we provide the most reliable and up-to-date data & insights about the first steps you need to take when moving to Germany. We want to make this data available to as many people as possible.

We owe a huge thanks to our users for joining us on this awesome journey, and we hope that you'll continue to be a part of our story.