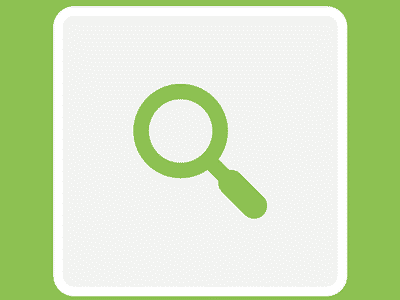 Germany Startup Jobs
Browse job offers posted daily that fit your qualifications.
ARE YOU LOOKING FOR A JOB IN GERMANY?
Our job board offers matching vacancies in Germany. Many German companies are looking for international people. Speaking German is not always a requirement, a good level of English and your native language is usually what you need to bring along with your professional skills.
You will find plenty of opportunities for English, Spanish, Italian and French native speakers, as well as vacancies in other languages from all over Europe.
WHO IS OUR JOB PARTNER
Germany Startup Job's aim is to connect the Germany's innovative Startup companies to the top talent.
A platform with hassle-free and single step process to match the requirements of both job giver and job seeker. Join the platform and match your skills. The possibilities are endless.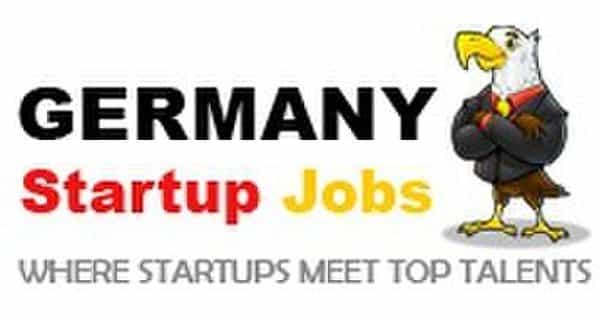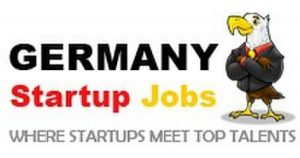 Browse the open positions below